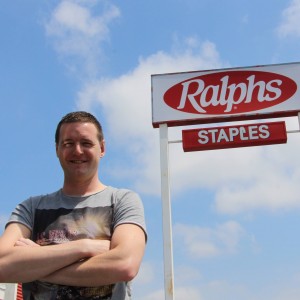 Hi, this blog is about Ralph Jansen. I'm a developer, a teacher and I write about what I do when i'm developing. I work for a company just like the most of you do. When I find something that is new for me and maybe isn't well known in the developing world I will share it with you.  If you have any questions about my blog or about the technology that I'm writing of, contact me and I will try to help you.
It would be great if you

 subscribe to my blog's RSS feed. You can also find me on
 Facebook,
 Twitter,

 Linkedin, 

 Google+ and  

 Stackoverflow.